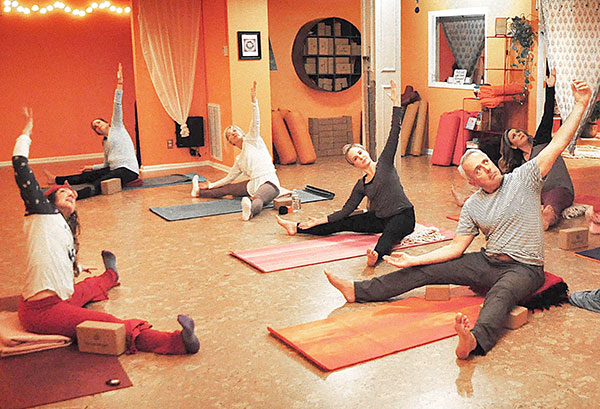 And the day came when the risk to remain tight in a bud was greater than the risk it took to bloom.

~ Anais Nin
Investment
Adult Yoga
$20/class
Adult Packages
5 classes/$95*
10 classes/$180*
Sign up for our newsletter for monthly specials!
*Packages must be used within a 3 month time period.
Yoga Privates
$75 per person
$25 per each additional person
Reiki with Singing Bowl Sound Healing
$85/session
3 Sessions/$240**
5 Sessions/$375**
8 Sessions/$560**
**Reiki packages are good for 5 months from date of purchase and may be shared with family.
Distance Reiki
$30 per session
3 sessions/$75
Youth Yoga Monthly Series
4 classes/$40
Drop-ins welcome: $15/class
Youth Yoga may have 1 absence make-up per monthly series, if needed. This make-up is to be used within 3 months at a Youth Yoga class or in a Family Yoga class.
Family Yoga
$10/child per class
$5/adult per class
10% Multiple Sibling Discount Available
PaddleYoga
Privates: $80 per person
Semi-Privates/Small Groups: $50 per person
BYO board private: $65
BYO board semi-private: $35
RSVP not necessary but appreciated. [email protected] or 908-334-7286.
Contact us if you find the fee cost prohibitive.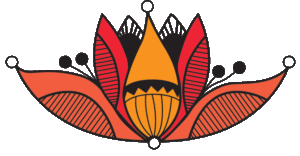 Please note:
Bring your cash or check made payable to freedOM Yoga Studio to class. You may also pay with credit card at the studio. Zelle also accepted.
A liability waiver and new student questionnaire must be completed before taking your first class.
Click the form names above to download or fill out at the studio.